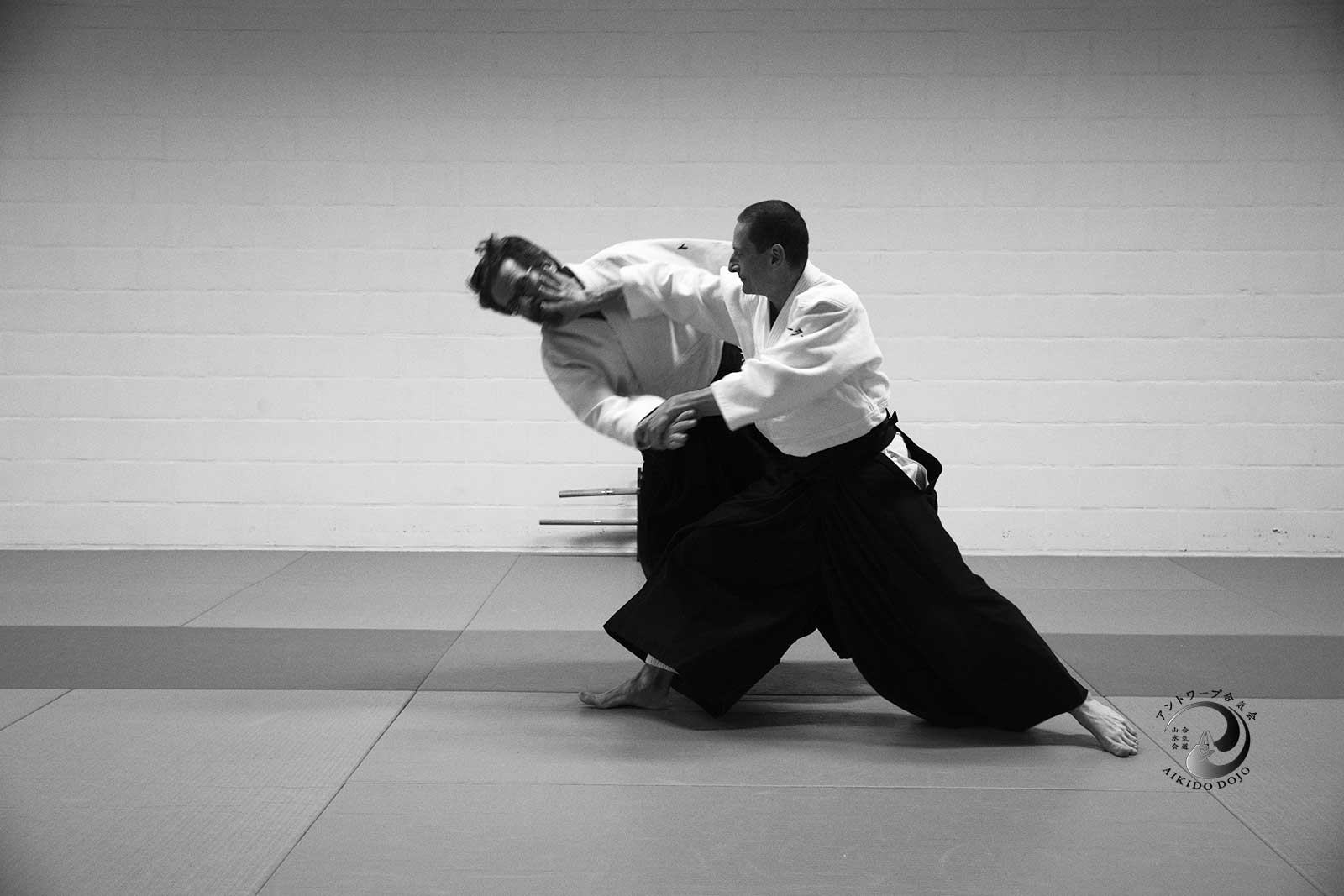 Gedurende heel de maand september kan je bij ons in de dojo GRATIS aikido proberen. Zo kom je in een aantal lessen te weten of deze krijgskunst bij jou past of niet!
Inschrijven voor deze gratis lessen is niet nodig, kom langs in onze dojo te Mortsel en meld daar dat je aikido wil uitproberen.
Onze lesuren zijn:
maandag 19u30 tot 21u30
donderdag 20u tot 22u
zaterdag 10u tot 12u
Tot op de mat!