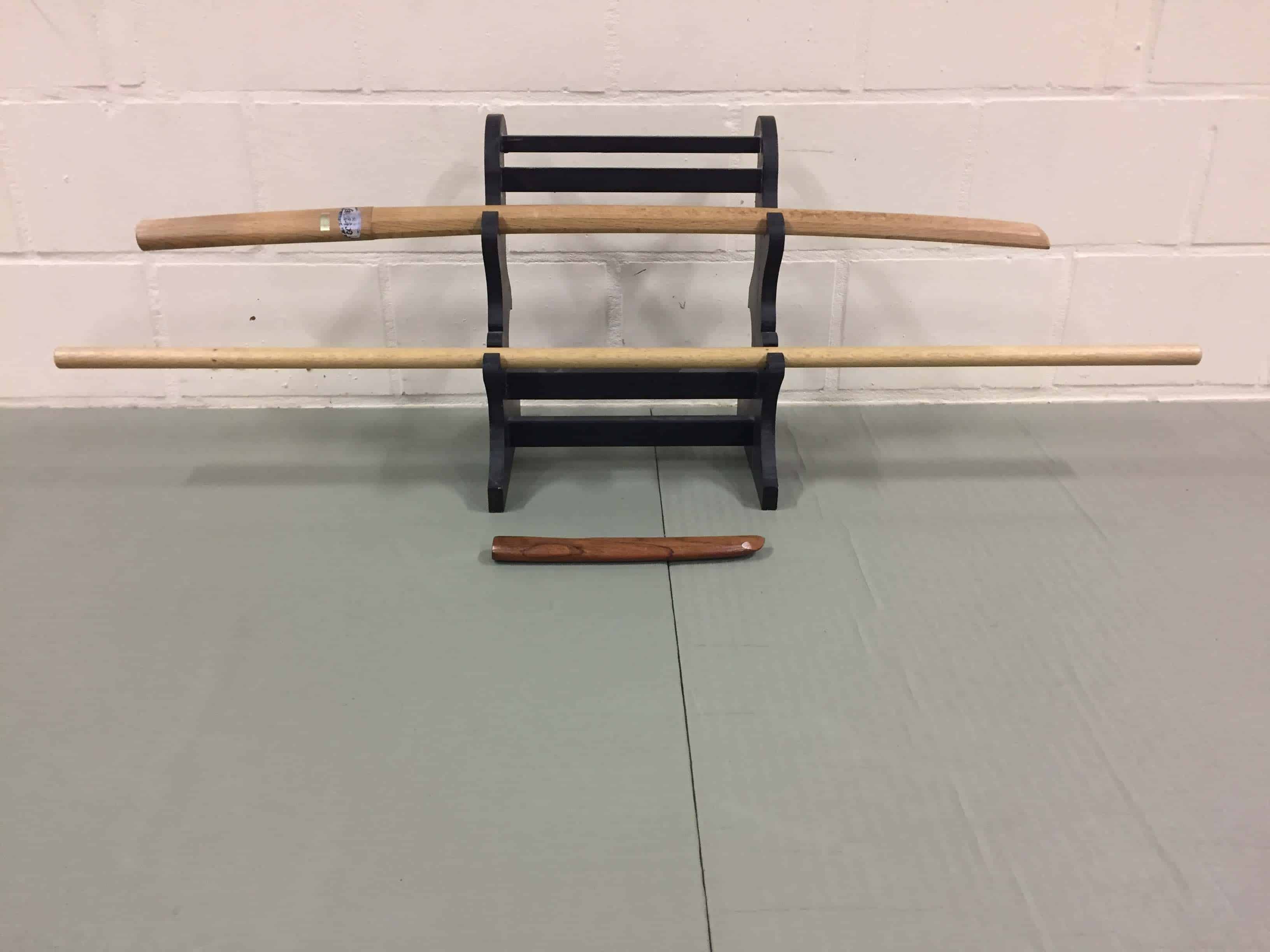 Helaas is er nog geen nieuws over een datum waarop we de dojo kunnen heropenen. Het ziet er naar uit dat dit nog niet voor de komende maand maart zal zijn. We zetten daarom ons aanbod van online trainingen verder gedurende de maand maart 2021.
Op maandag: aikido opwarming, work-outs, ademhalingsoefeningen, stretching, tai sabaki, jikyo jutsu, do-in, …
Op donderdag: iaido. Bij goed weer trainen we staande kata's buiten (om 17u30). Bij minder goed weer trainen we zittende kata binnen (om 20u00).
Op zaterdag: bokken en jo suburi in openlucht (bij goed weer). Bij regenweer trainen we binnen, zoals op maandag.
De meeting url's zijn nog steeds dezelfde:
Ik nodig je graag uit om aan de online trainingen deel te nemen en hopelijk zien we elkaar binnenkort weer in de dojo!
Take care!
Peter
ENGLISH VERSION
Unfortunately we don't know yet when we can re-open the dojo. It looks as if this will not yet be possible during the coming month of March. We continue our online classes during March 2021.
On Mondays: aikido warm-up, work-outs, breathing exercieses, stretching, tai sabaki, jikyo jutsu, do-in, …
On Thursdays: iaido. When the weather is good we will practice standing kata outside (at 5:30 PM). When the weather is not so good we will practice sitting kata inside (at 8:00 PM).
On Saturdays: bokken en jo suburi outside (when the weather is good). If it rains we will train inside, as on Mondays.
The meeting url's are still the same:
Feel free to join our online practice. Hopefully we will meet again soon in the dojo!
Take care!
Peter