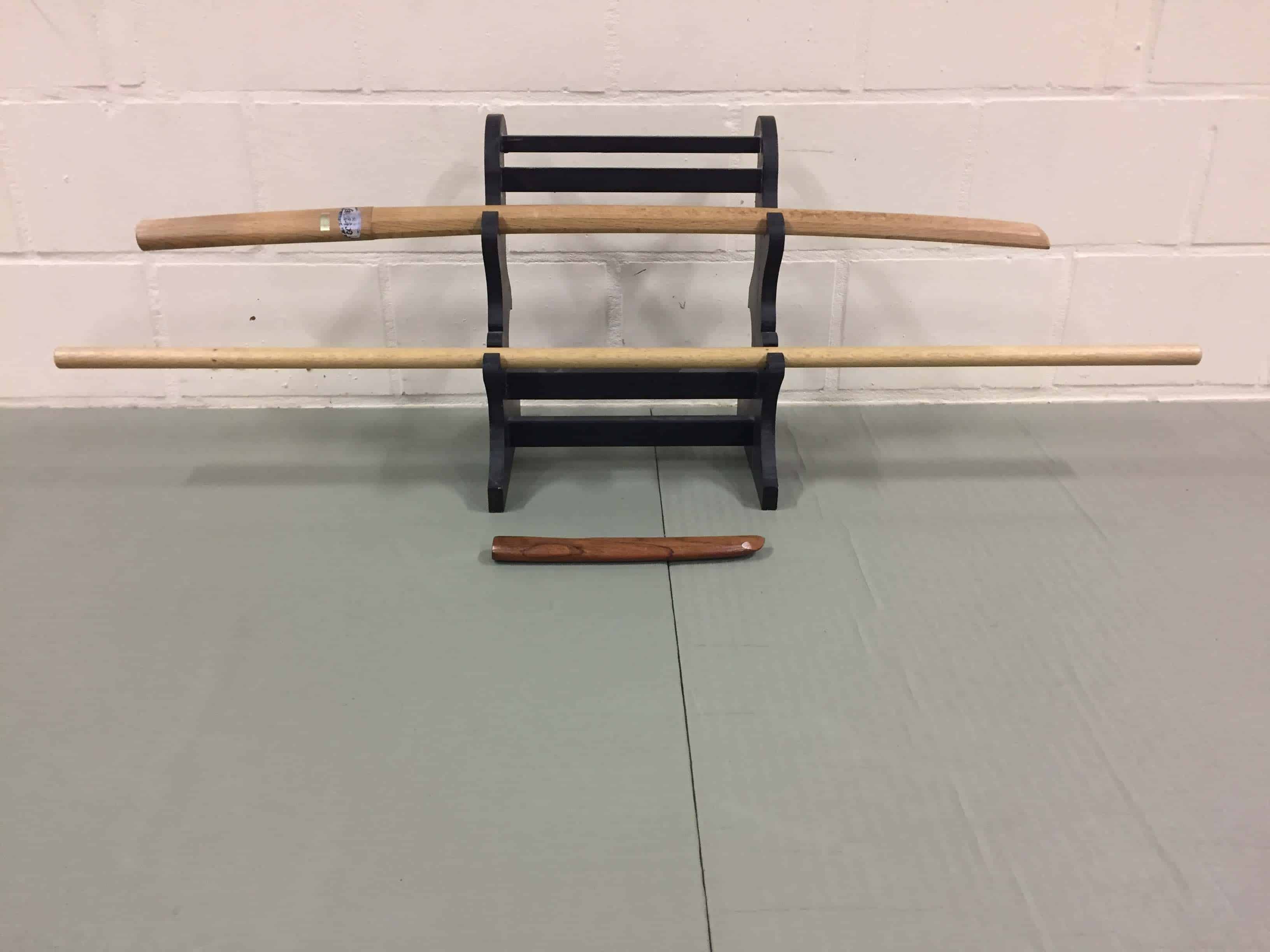 ENGLISH VERSION BELOW
De weersverwachtingen voorspellen zonnig weer voor volgende week. Daarom zullen we de online training van donderdag 25 feb vervroegen naar 17u30 zodat we staande Iaido kata in openlucht kunnen oefenen i.p.v. zittende kata binnen.
ENGLISH VERSION
The weather forecast predicts sunny weather for next week. That's why we will hold the online practice on Thursday Feb 25 earlier, at 5:30 PM so we can practice standing Iaido kata outdoor instead of sitting kata inside.
Take care!
Peter